Attractions
Come and say hello to our baby Emu!
Situated in the heart of rural Oxfordshire our scenic farm welcomes you and your family to come and see our animals.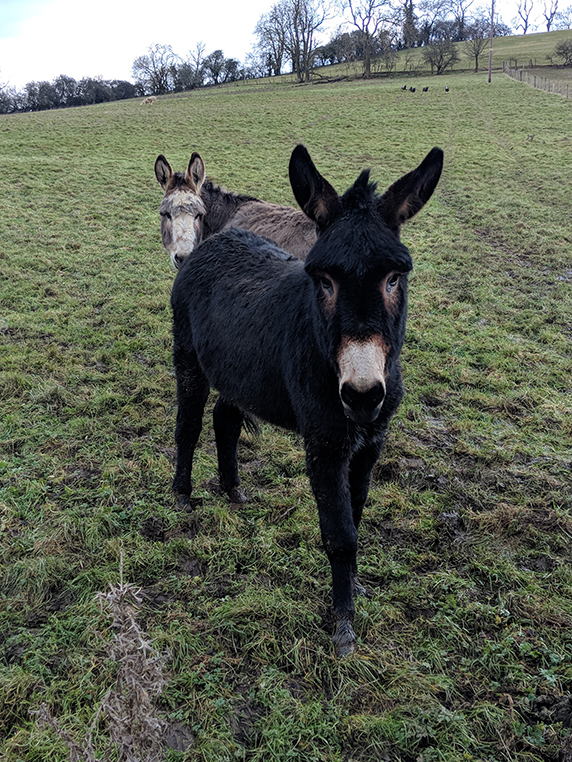 The Sanctuary has a 'Cuddle Corner' where adults and children (with strict adult supervision) may handle baby animals. From Rabbits and Gerbils to Emus and Goats, you can feed the beasts and cuddle the pets!
We have a large playground with a Tractor, Swings, Wendy house and lots of other fun things!